Nurture
Growing together as the church in fellowship and unity.
Serve
Ministering to the local community and reaching the ends of the earth.
Thrive
Living in the fullness of Christ and the Spirit.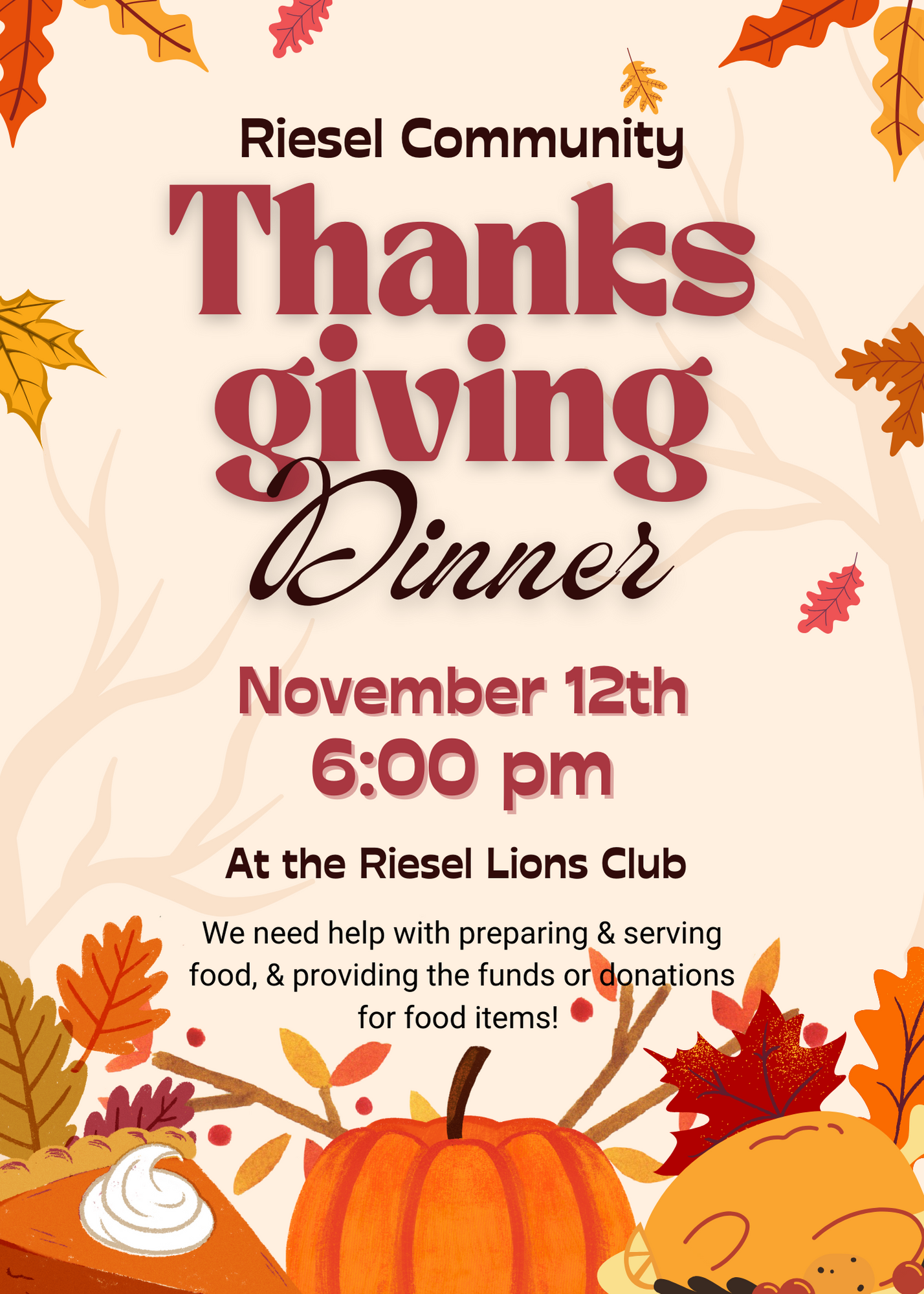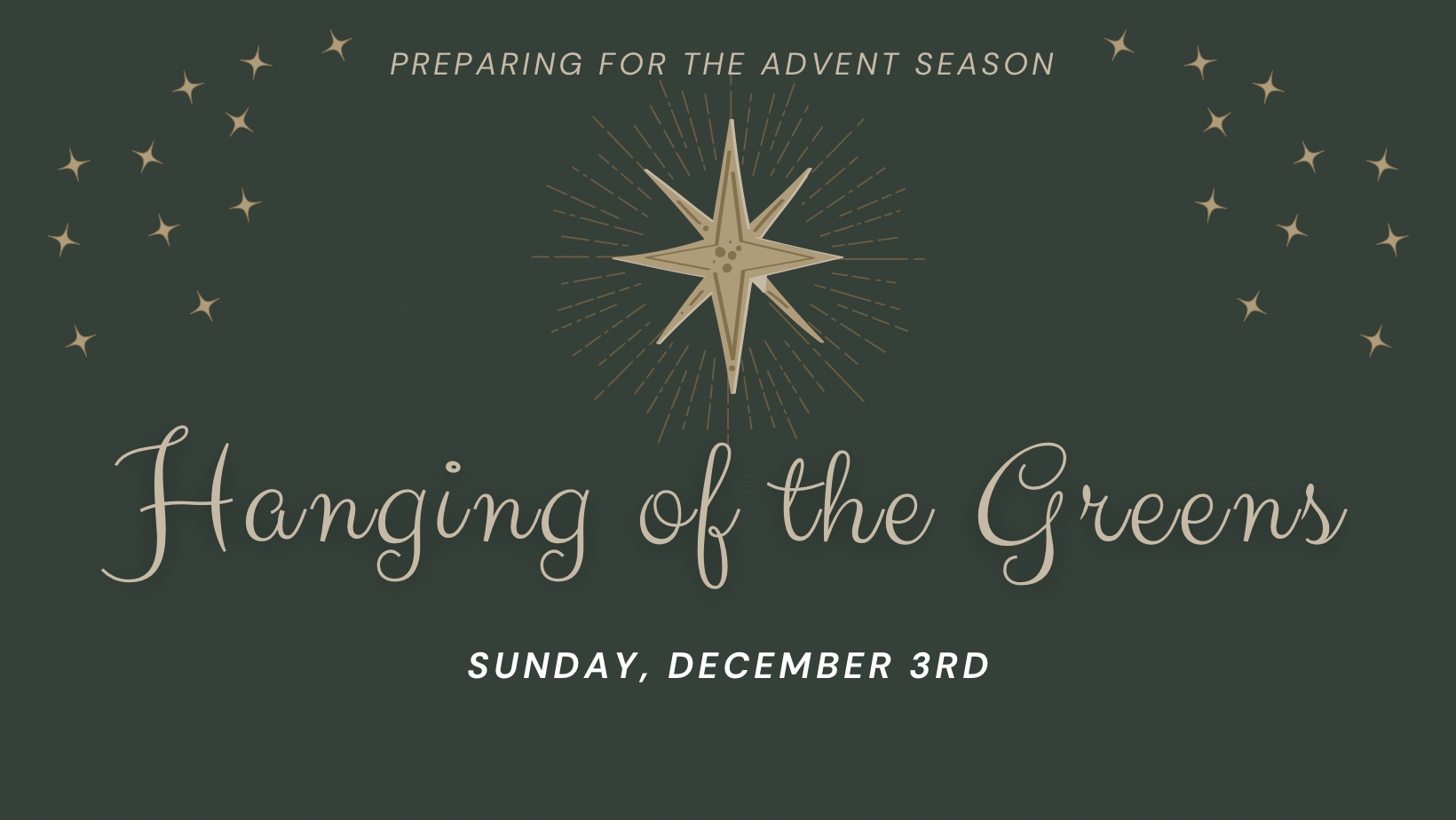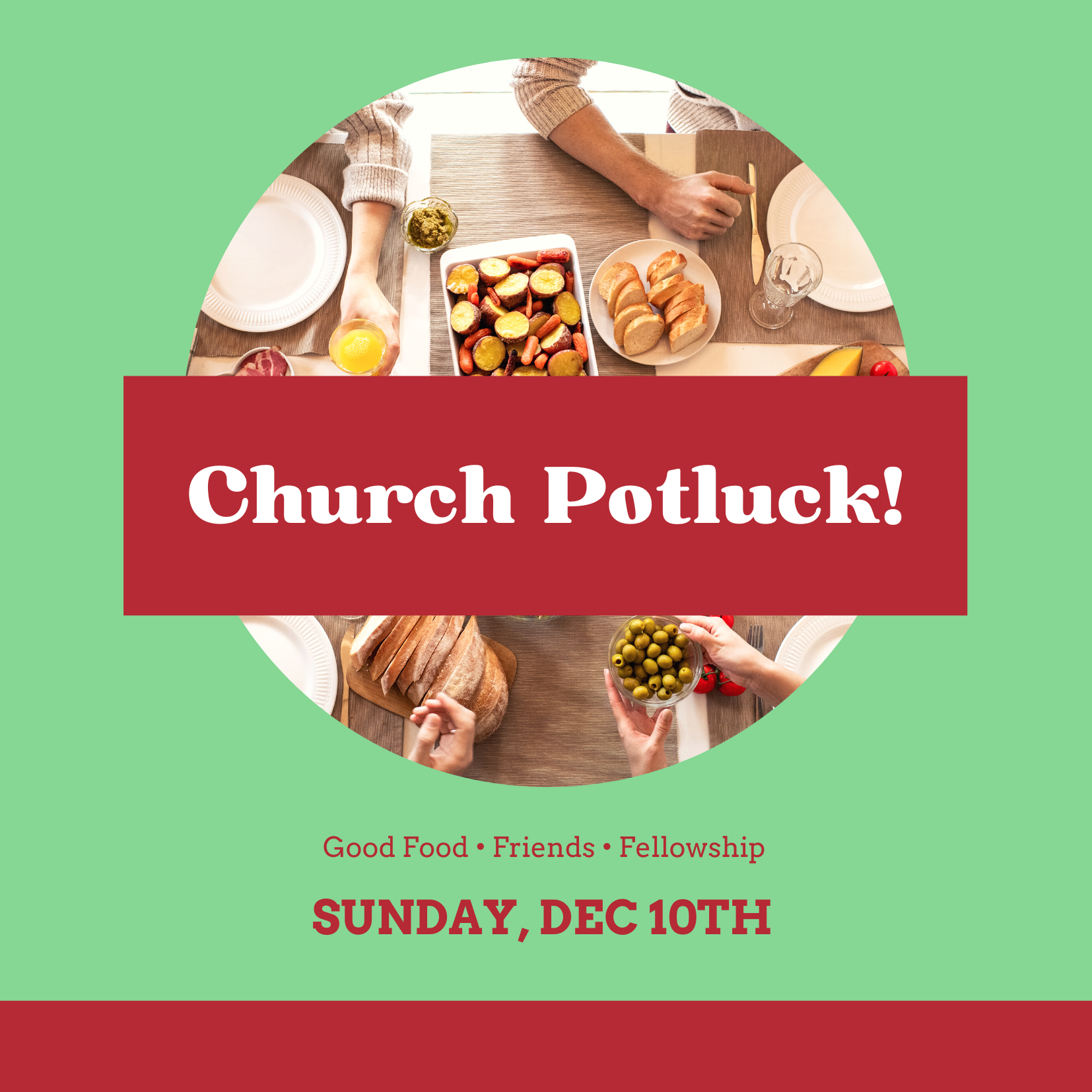 You and your family are invited to join us in worship and study each week:
Sundays:
9:25 a.m. Church prayer meeting in the Fellowship Hall
9:45 a.m. Sunday School for all ages
11:00 a.m. Worship Service & Kid's Church
Mondays:
8:30 a.m. Women's Bible Study - Fellowship Hall
6:00 p.m. Men's Bible Study - Student Building
Tuesdays:
6:00 p.m. Women's Bible Study - Student Building
Wednesdays:
6:30 p.m. Dinner for all ages
7:00 p.m. Children, Youth, and Adult Gatherings
FBC Riesel is committed to pray for the needs and concerns of its members and the community. These prayer requests will not be distributed publicly without consent. Let us know how we can pray for you and your family.